A Guide To Trimming & Fitting Cork Tiles
You have a few successful DIY projects under your belt and now you are ready for the next challenge, installing a cork floor in the kitchen. You already know how important it is to plan the project, which is why you have drawn a to-scale diagram and calculated the area, adding a few square meters just to be on the safe side.
Choosing Cork Products
If you're a person who cares about the environment, make sure that the cork tiles you will be purchasing are sustainably harvested. An orchard can be harvested every 9 years without damaging the tree. A Google search will take you to a flooring supplier and you can browse the many colours and finishes.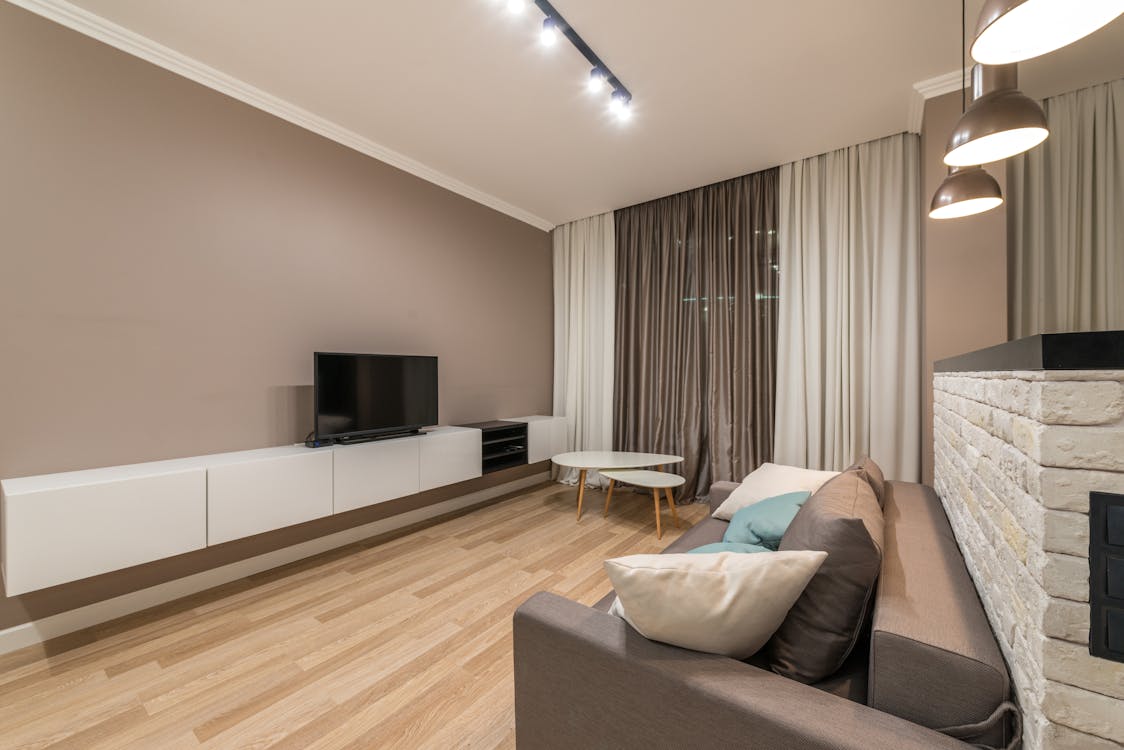 Tiles Or Planks
The choice is yours, some prefer the planks, which are more traditional, while others choose tiles, which are easy to install. Cork planking is tongue and grooved, ensuring a perfect fit and you should follow instructions from the cork flooring Perth supplier or the manufacturer in your area. Good quality cork floor products are thick and of tight consistency, making the material easy to work with. Floor tiles are thicker than wall tiles for obvious reasons.
Tools & Equipment
You will need the following:
Sharp cutter (with spare blades)

Steel edge/ruler

Tape measure or steel ruler

Adhesive spreader

Cutting mat (made from rubber or timber)
You could make up a jig to ensure the perfect angle when cutting tiles or planks. Check out some of the YouTube videos on how to cut and fit cork flooring and you won't have any issues. The pros show you all the tools and equipment you need, all of which can be sourced online.
Acclimatization
Cork is a natural material, and it reacts to the conditions in the immediate area; therefore, you should open the packaging and leave the product in the same room to be installed for 72 hours prior to installation. This allows the cork to move and once installed, there are zero movements failure to do this could lead to ripples in the cork. You must open the packaging when placing the cork in the room for the acclimatization period.
Cutting Cork Tiles/Planks
You won't need a saw, rather you use a decent quality cutter with a retractable blade, cutting to a steel straightedge. Cut several times with a clean firm action and the cut should be clean. Only cut on a prepared mat, as you could damage the substrate. If you need to trim a thin slice, run the cutter along the ruler and peel away the excess. Blades need to be changed often; once a blade loses its edge, it can tear the tiles, which you don't want. Work methodically, making sure you have everything you need onsite and removing debris to keep the work area clean and tidy.
Working With Adhesive
The adhesive must be applied prior to fixing and once a tile or plank is in place, it will not move. There is no 'sliding into place' with cork flooring, so make sure the edges are square and work slowly, always working backward to prevent walking on the newly laid tiles. Use the provided spreader that comes with the adhesive, which has a serrated edge; don't be too liberal when spreading adhesive, and only work with a few meters at a time.
Substrate Preparation
You probably know how important it is to prepare the substrate, remove the existing floor covering and fill in any dips or hollows. Install a layer of 1/4 inch plywood as a backing for the cork and once that is in place, you can start installing the cork.
Working with cork is very easy and you should not have any issues if you follow the instructions.
---
---
---